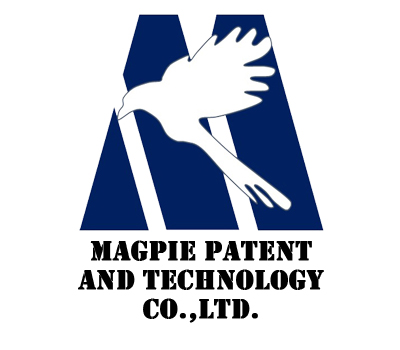 Magpie Patent And Technology Co.,Ltd. is an intellectual property firm that focuses on patent applications (both inventions and designs) and other services relating to patent such as prior-art search, patent drafting and translation, freedom-to-operate analysis, patentability consultancy, and patent litigation in Thailand.

We team up technologists, scientists, researchers, patent agents, and patent attorneys to help businesses protecting their inventions and designs. Our services range from a simple patent application, an innovation search, a patent landscape to a much more complex patent engineering consultancy to help your business developing a product or an innovation toward patentability.

Let us help your business secure your creativity lands and stays ahead of your competitors.