Startups
Intellectual Property (IP) is an intangible business asset that is becoming increasingly important these days. Startups in particular need to know the importance of IP and how IP can add value to their business. As a part of careful business planning and execution, intellectual property rights (IPRs) protection is crucial to modern business, especially Startups. IPRs are a key driver of innovation, and it highlights the need to enhance industrial competitiveness by fighting global counterfeiting.

It is essential that Startups take steps to protect their IPRs before launching their products or services in a particular country. As IP protection is territorial in nature, Startups need to ensure that they have the exclusive trademark rights that protect the relevant and innovative features of their products thus strengthening their competitive position in the marketplace and preventing imitators from manufacturing similar or identical products or services. To avoid any deficiency of such essential protection, Startups should seek all relevant forms of IP registration available under the laws and procedures in the countries where the product or service will be launched.
Stay ahead of competitive challenges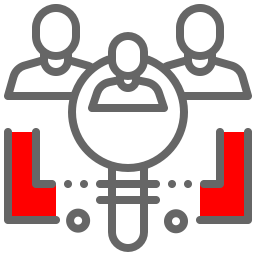 Apart from securing and enforcing it IPRs in order to build value in the business and help it stay ahead of the competition, a Startups residual competitive situation is crucial to a stable future.To stay ahead of competitive challenges, Startups need to keep innovating their product offerings, including the developing of new technologies, and to constantly monitor the market to understand what its competitors are doing.

Startups need to keep in mind that efforts focused on developing or creating new or improved technology from in-house research and development (RD) can also be supplemented by using technology from external sources and IP owners such as universities, research laboratories, companies or individuals. To find such sources, access to IP information is needed, and such information may provide a way to find and develop new ideas and identify key trends in the market, especially for IP information related to patents and technologies that can be leveraged by the Startups business strengths or those of potential competitors.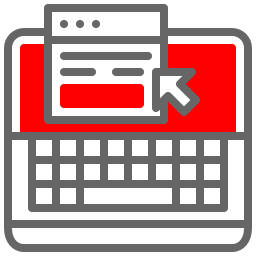 Access to IP information, particularly patent information, is available via online databases, which allow quick, inexpensive and convenient research. Such up-to-date and real-time information can provide useful discovery for Startups because technical information about a product or process of a competitor might be published in a patent specification well before the technology or product appears on the market.

Furthermore, patent study and analysis can help Startups find out the flow, trend, and life cycle of technological change, along with finding potential problems and their solutions in the development of a particular technology. During the patent search, a Startup may also find patents that are compatible with their business activities that have already been granted, but not yet commercialized, and which could be purchased from the owner.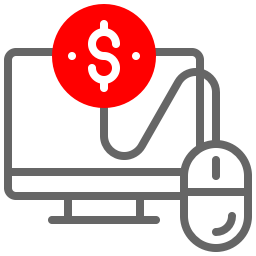 A Startups efforts in keeping an updated IP portfolio including frequent IP audits will help to ensure its understanding of the value its IP can provide to the business and, thus, how well the portfolio is aligned with its commercial goals.

Contact us if you need any IP consulting for your Startup.
Startup consultancy package at only THB 9,900! The package included reviewing business, providing primary advice on IPs related to business, suggesting the best strategy to protect IPs and the future of IP in the business.
Call us now!
(+66) 0815861444